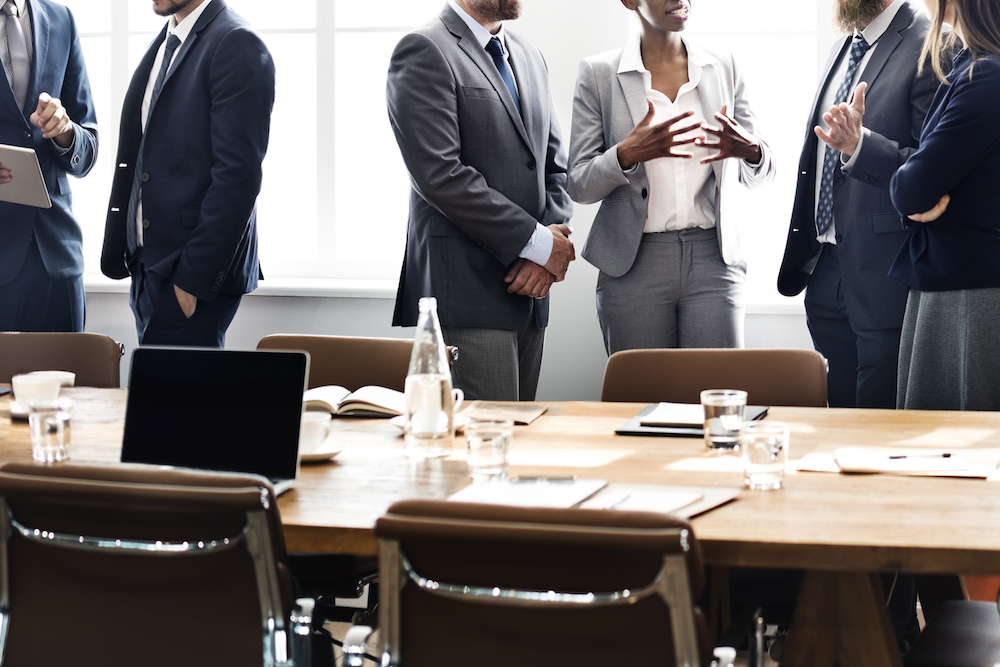 About 2,770,280 Florida residents – or about 13 percent of the state's population – were on food stamp rolls in August 2019, according to data obtained by the
U.S. Department of Agriculture (USDA)
.
The USDA manages the Supplemental Nutrition Assistance Program (SNAP), which is the official name of the food stamp program. Public assistance offices within each state handle the actual running of the SNAP program locally.
Benefit eligibility is based on household income, and a USDA estimate of how much it costs to buy and prepare low-cost healthy meals.
The latest available data from the USDA shows that 36,510,676 people across the United States were receiving SNAP benefits in August 2019, or about 11.1 percent of the nation's overall population.